The hotel
A mythical hotel, breathing forth fresh energy, and designed in an entirely modern fashion.
About
Le RestÔ
Overlooking the bay of Tunis, the RestÔ is a panoramic place where everything happens in full transparency.
About
Suites
A tremendous amount of transparency, light and free space all crisscrossing to shape the original arrangement of the ten suites.
Discover
Light Bar
Offering mixed flavors of original cocktails, an incredible choice of local and foreign wines, and gourmet delights of unusual appetizers.
Discover
Le Perchoir
Relish any drinks you want in the lounge bar which is all covered in green, perched as it is on the hill of Carthage, as if you were in an Edenic garden.
About
SPA
The scented vapors of a traditional spa hammam, the delights of a massage with essential oils, make you savor an exceptional moment of relaxation.
Discover
Le Banquet
Nestled at the top of the Carthage cliff, this haven of peace offers various facilities for meetings, seminars or banquets.
About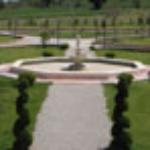 We had 4 hours of lovely treatment looked after wonderfully by Amira and Nour. Highly recommended! We look forward to returning for another body scrub, massage and facial. The Tunisian…
Luisa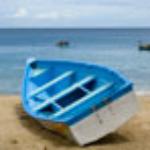 Finding a good restaurant in Tunisia is a real struggle. After three weeks in Tunis, I finally found the best restaurant! Awesome view and amazing food. The restaurant at Villa…
Rana D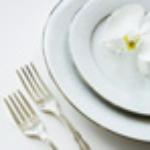 This is my favourite home from home in Tunisia! Comfortable rooms. Excellent cuisine. Friendly service. The Spa offers exceptional personal relaxation services. Can't wait for my next visit. Plenty of…
Nicholas W
Exquisitely refined menu and a great crowd! Villa Dido is the place to go for New Year's for a nice animated dinner for New Year's Eve in Tunis. The band…
Nanooooo
all
Contact us
Rue Mendès France 2016 Carthage Byrsa